Brownglass Entertainment

Brownglass Entertainment is a full service music and film production company
Provides music record label services from A&R, metadata management, quality asset control and assurance, copywriting and publicity + more.
Graphic Design [including DVD, CD, Vinyl, Book, Poster, Website, Photography] + more
Film and episodic production services including budgeting. music licensing, casting, location scout services, camera operation, producer, director + more


*For any services not mentioned please contact us @ info@brownglass.com
FILM/Episodic Projects
HOUSE OF ANI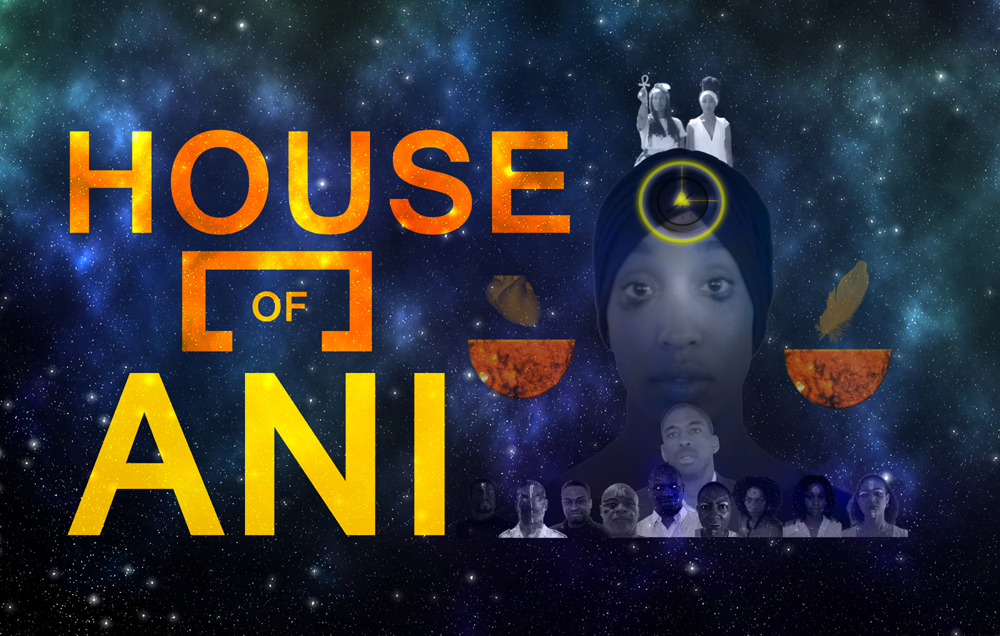 Tulisa Patton, a now struggling actress comes face to face with her judgement and conciousness while being visited by family and friends.
D.A.M.E.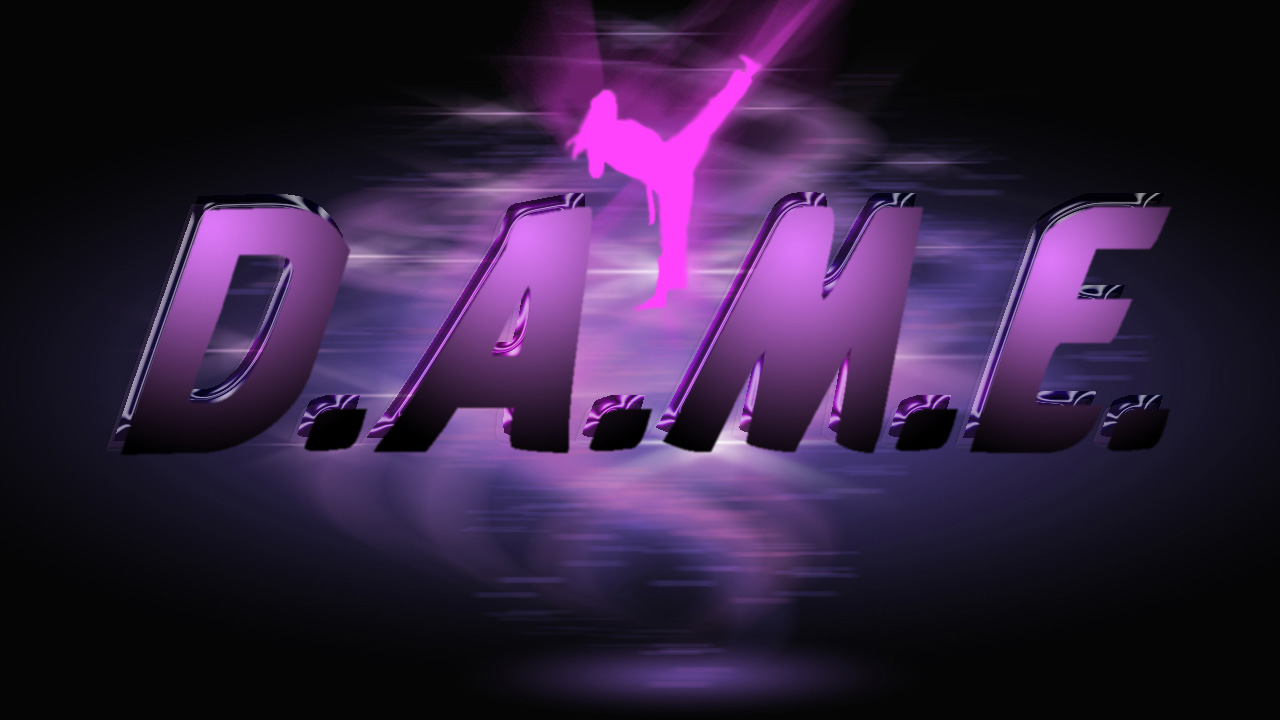 A group of diverse female agents come together to create a covert operation known as Dangerous Assignment Mission Efforts
THE IRA TILLMAN SHOW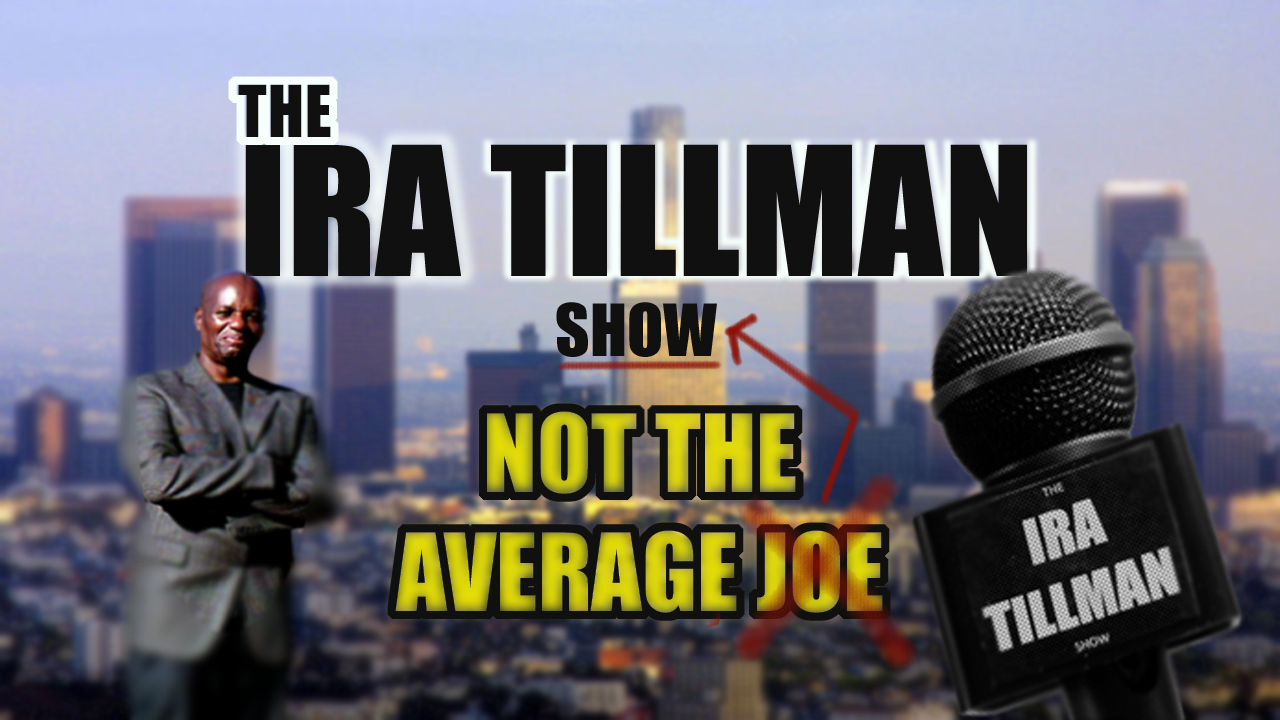 Author and show host Ira Tillman interviews a variety of personalities and community organizations. You never know where the conversation may lead. Weekly vlog cast coming soon.
Projects Currently In Development
Othello (film)
Ashton Banks (episodic)
Living Superfood Show (episodic)
The Grays (episodic)
My Shinning Star (film)
Molcajete (film)