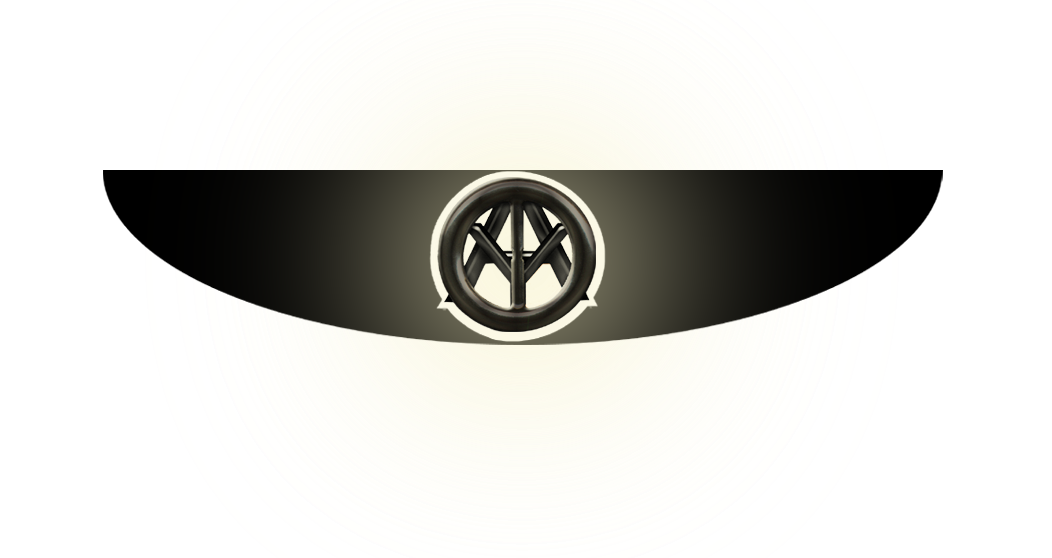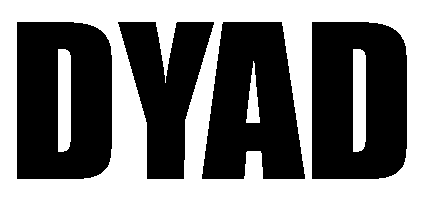 Welcome to the official site of Obsidian Dyad
Thank you for stopping by and supporting. This is an evolving process so we appreciate your patience as we learn and grow. We are currently working on a music and some episodic stuff. Eventually we would like to come to a city near you. So stay tuned. In the meantime check out the sample to our upcoming release CONVICTION. We'll let you know when we have a release date. Peace.... O.D.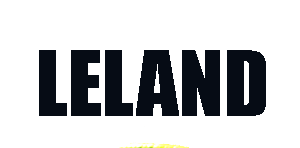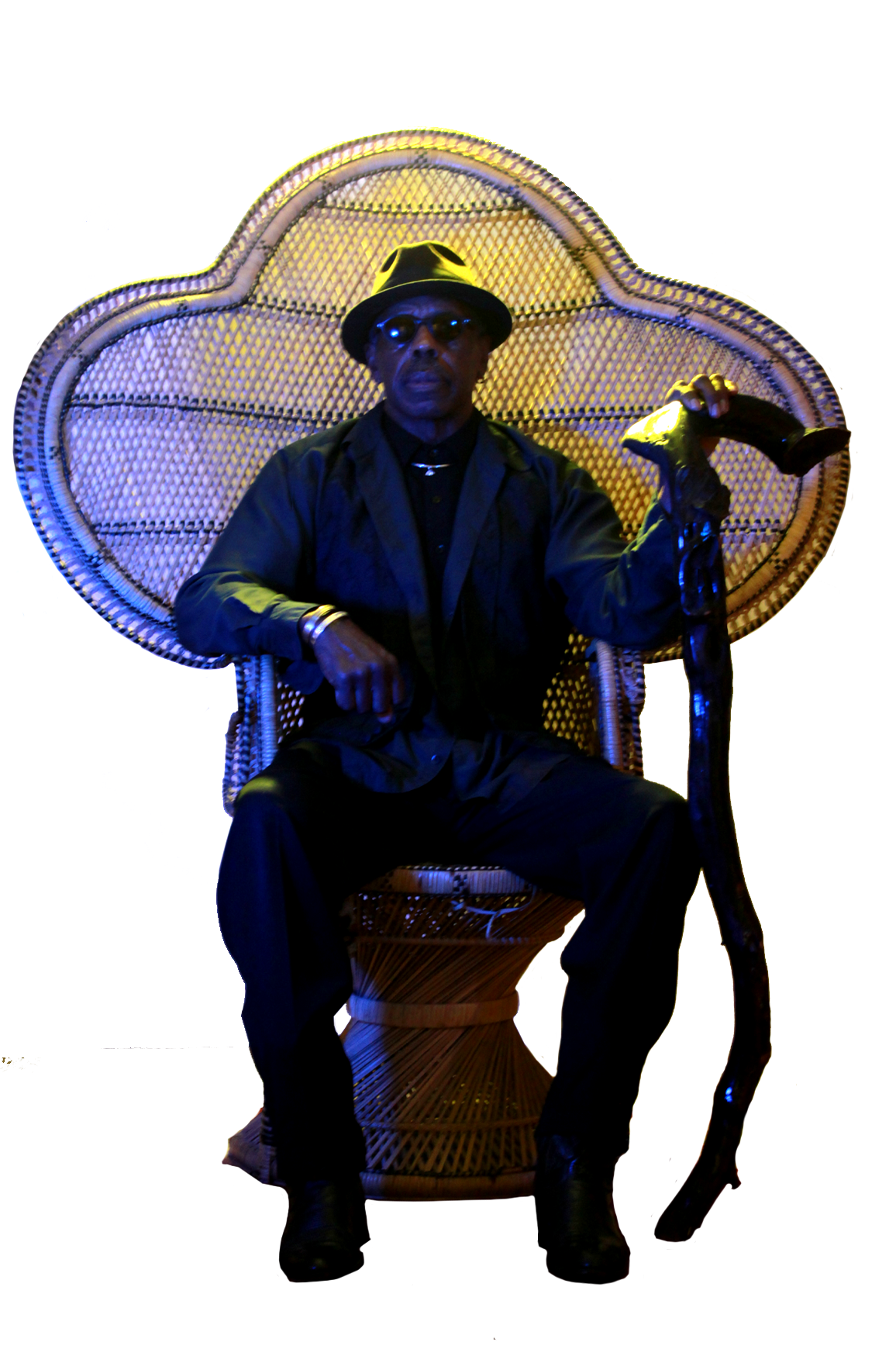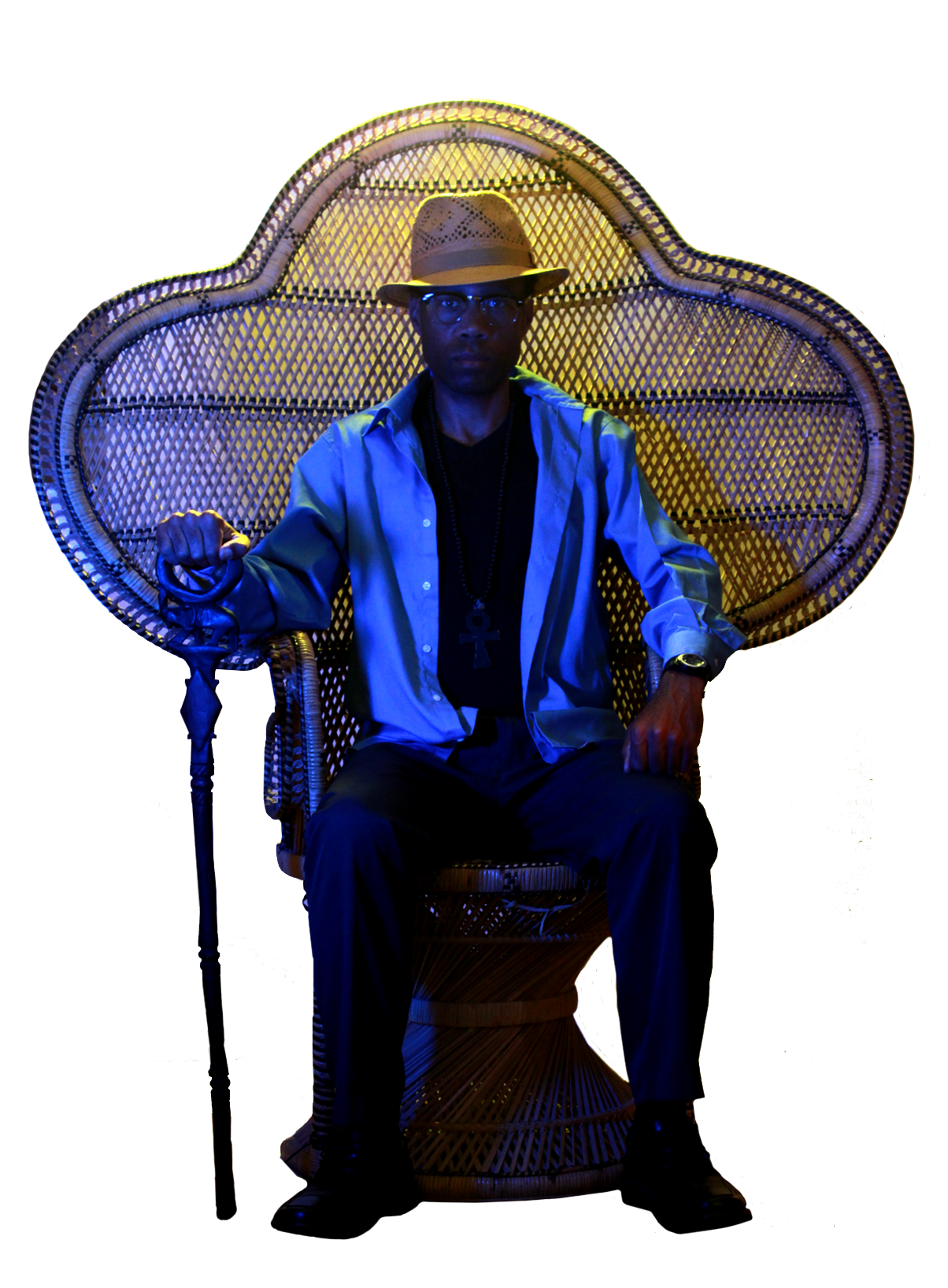 Sign up for Obsidian Dyad updates and other Brownglass News!!!!!